Whistleblowing in companies
In the area of compliance, whistleblowing is becoming increasingly important for companies. Regulations of the EU and the German legislator on the protection of whistleblowers and the establishment of internal reporting channels must be observed.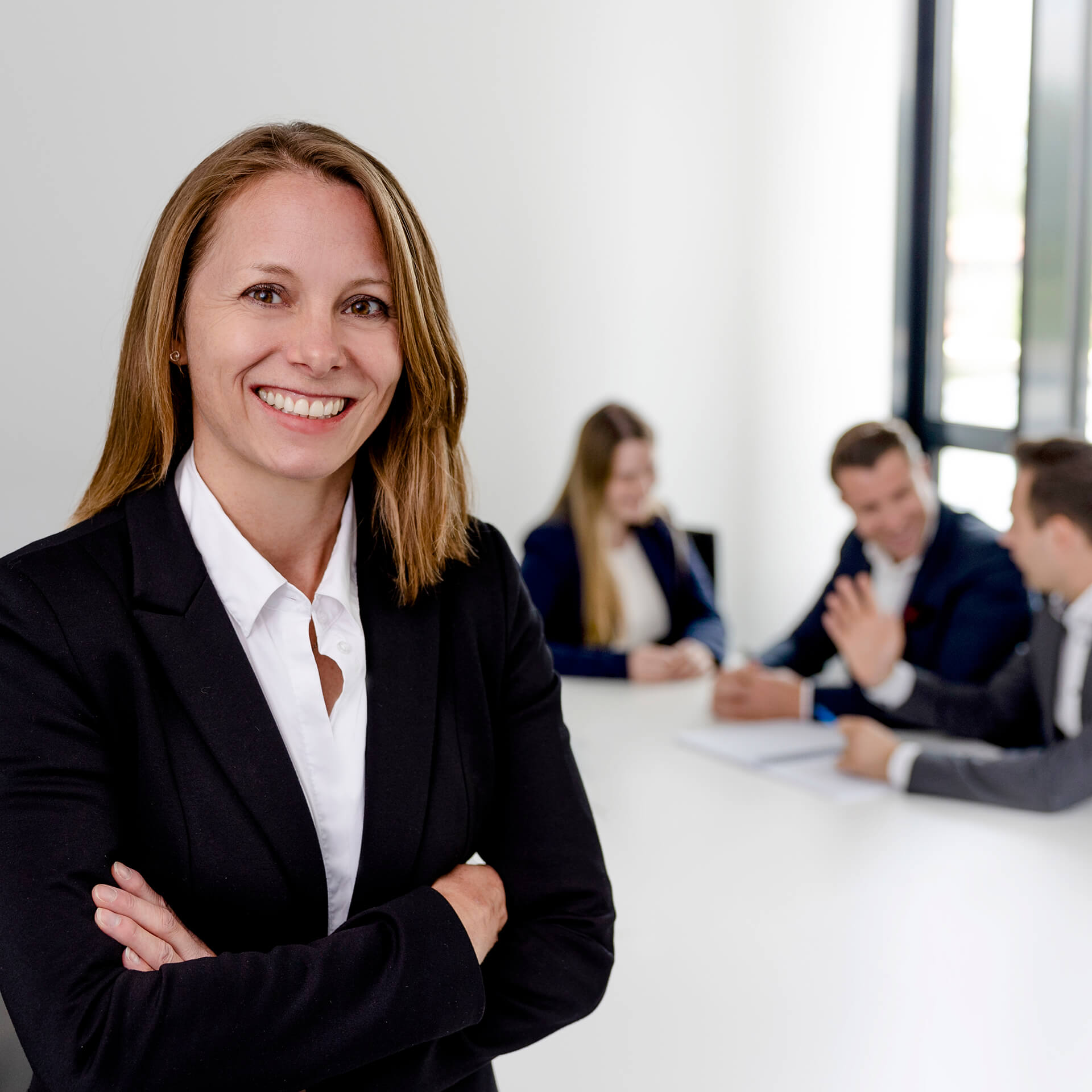 Whistleblower system with a Whistleblowing Ombudsperson
Companies with 50 or more employees are obligated by the German Whistleblower Protection Act to set up internal reporting channels.
The best solution for this is a whistleblower system combined with a Whistleblowing Ombudsperson. This way you maintain your compliance and gain the trust of your employees.
Unsere Datenschutzservices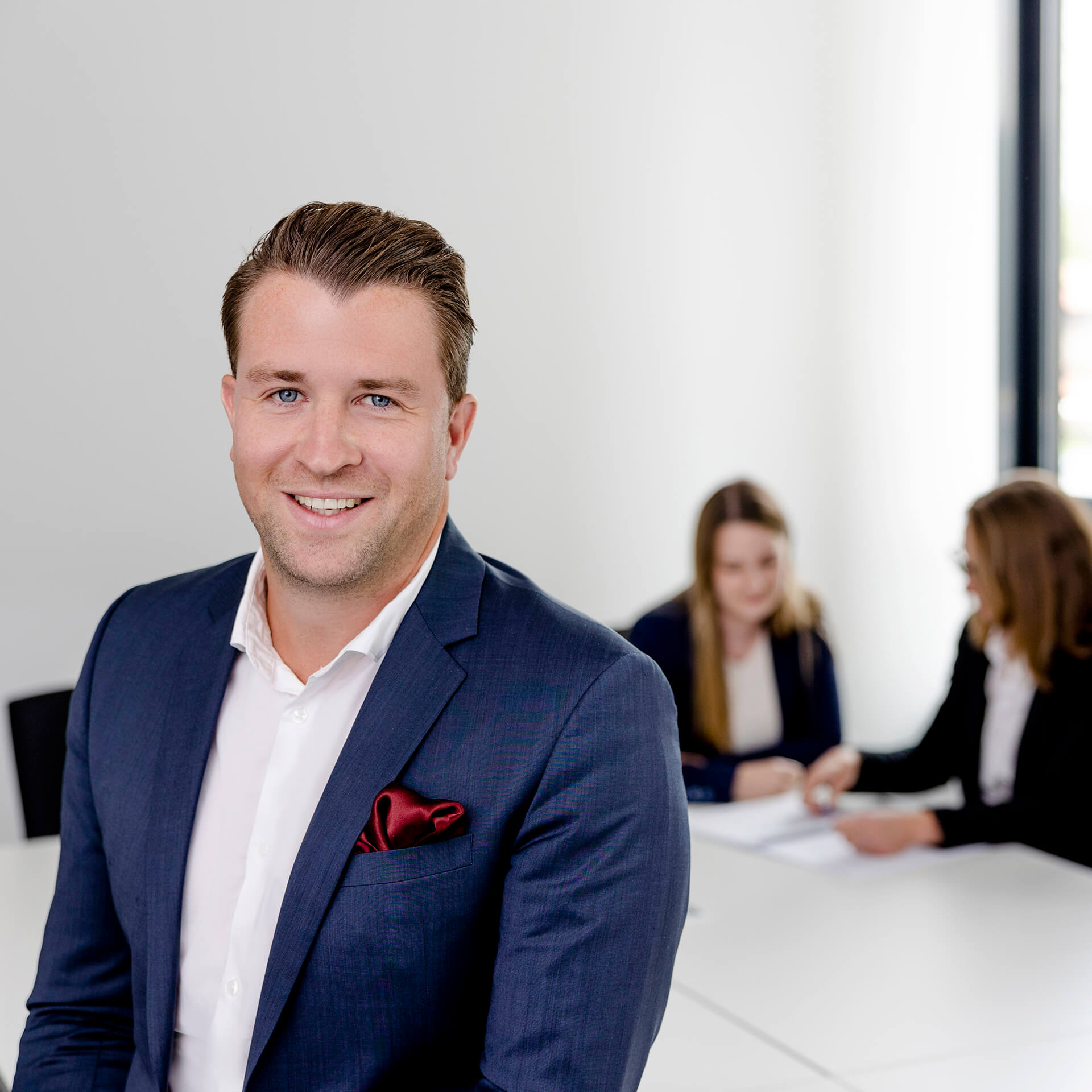 Für Nicht-EU-Unternehmen:
Bestellen Sie unsere Kanzlei als Ihren EU-Vertreter nach DSGVO und verkaufen Sie Produkte und Services in der Union.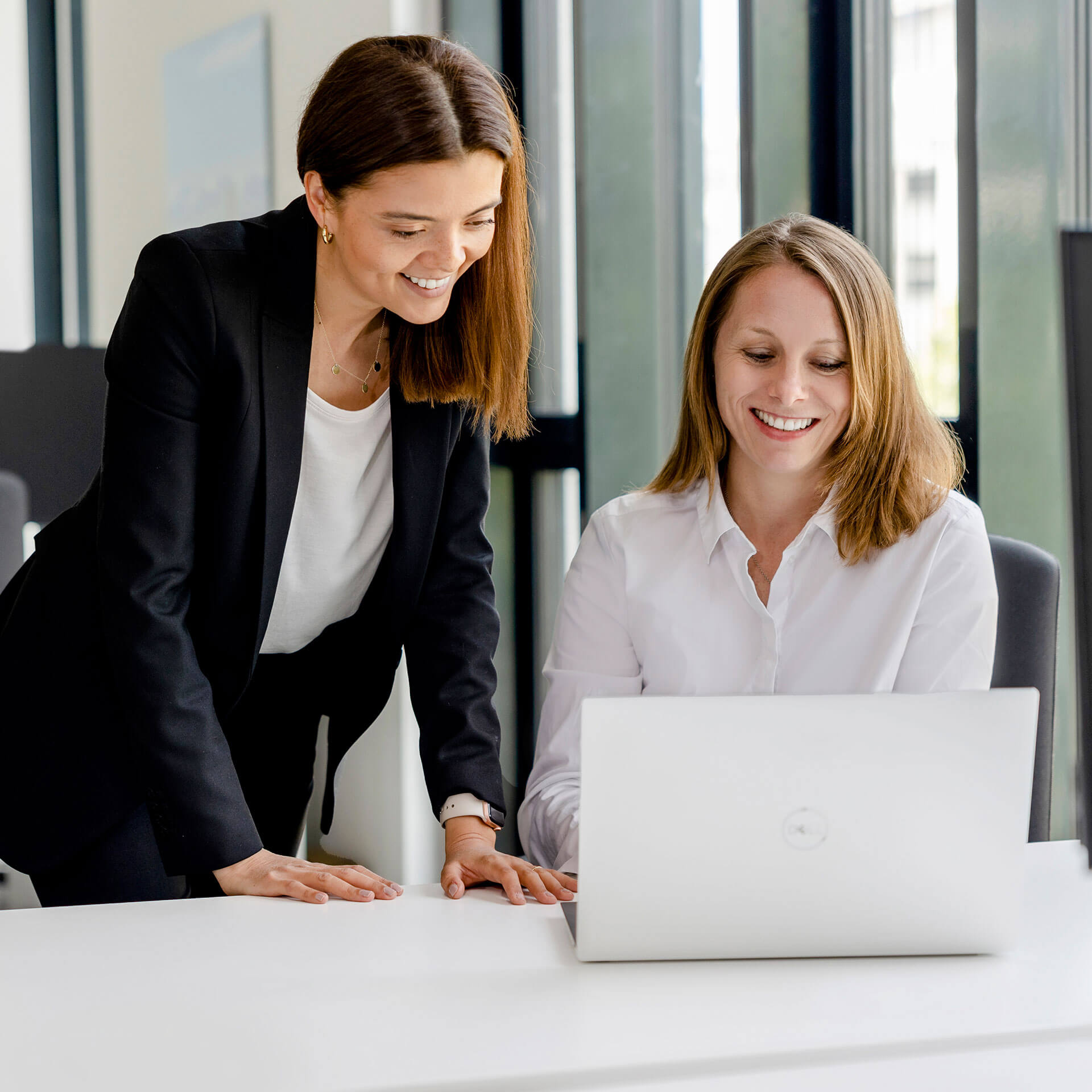 Für Unternehmensgruppen:
Flexibler Datenschutz-Support für Ihren Konzern und angegliederte Unternehmen in Europa und weltweit.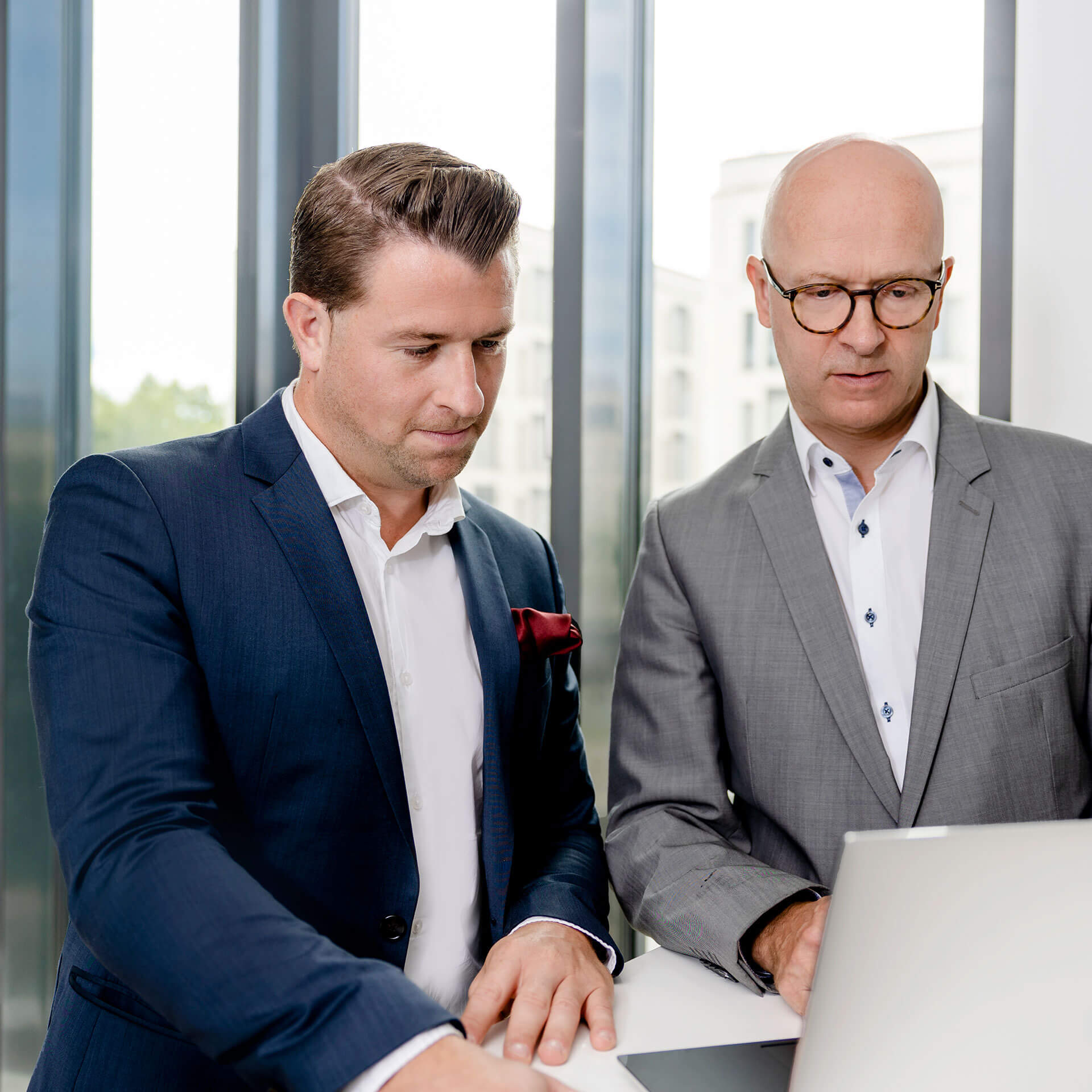 Externer Datenschutzbeauftragter
Für Unternehmen in der EU :
Die umfassende Lösung für DSGVO-Compliance Ihres Unternehmens oder Konzerns.

Coming soon!
Current guides on whistleblowing in the commercial context
The Whistleblower Protection Act aims to protect so-called whistleblowers or whistleblowing persons. This creates various new obligations for companies and other organisations.
Companies should take the EU Whistleblower Directive seriously. Otherwise whistleblowers might choose external channels and heavily damage the company's image.
How to meet the requirements of the GDPR and BDSG for data protection and data security when setting up and operating an internal whistleblower system in your company.
Questions and answers on whistleblowing for companies
Frequently asked questions about whistleblowing and whistleblowers in companies – answered by the compliance experts at activeMind.legal.
Compliance builds sustainable trust