Law Firm for Data Protection, IT and Compliance
Law Firm for Data Protection, IT and Compliance
Compliance builds sustainable trust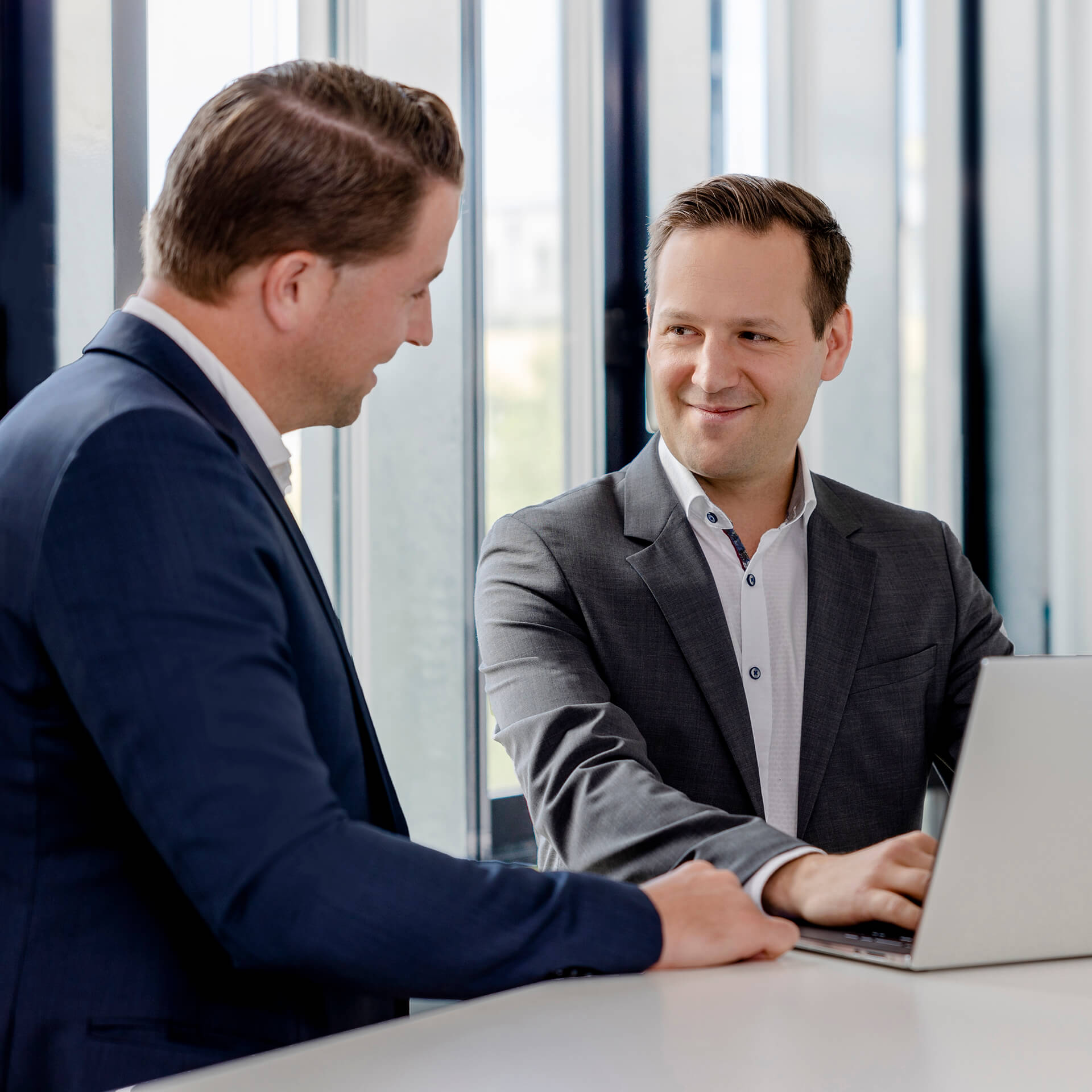 Data protection for agile businesses
Data protection law and compliance with the General Data Protection Regulation (GDPR) should not be considered obstacles for modern business models. On the contrary, properly implemented data protection and compliance gains you strategic competitive advantages and increases trust in your company among business partners, customers, and employees.
We will gladly highlight for you the benefits of compliance with data protection law.
Legal consulting in the age of global data processing
Data is the new gold of our time. It enables the development of innovative services and the precise targeting of people all over the world. Data knows no borders and is always available and everywhere.
With our tailored legal consulting, we empower you to handle complex data processing and international data transfers – exactly as your business requires.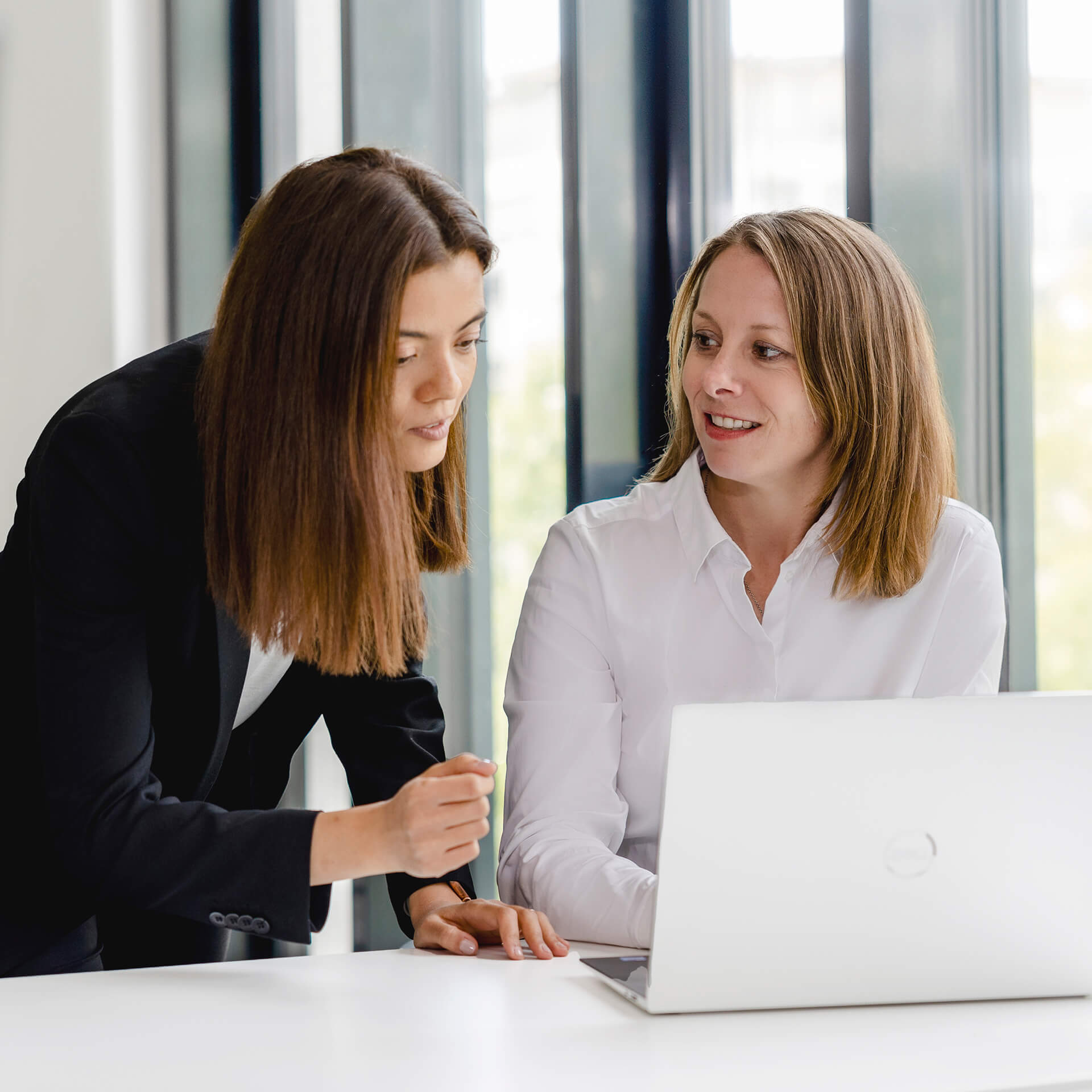 GDPR comparison with national EU Member State data protection laws
Get all the essential information on national data protection laws in various European countries: What are the local derogations? To which extent do they diverge from the rules of the GDPR? What steps do you have to take?
Select a country on the map or compare several countries with each other.
A truly European law firm
activeMind.legal is a specialised law firm in Germany and the United Kingdom. We advise on both the European data protection regime and the United Kingdom data protection regime, utilizing resources familiar with both jurisdictions and fluent in the languages.
Our lawyers and consultants have years of experience advising companies, organisations and authorities from many industries and fields of work on data protection and information security issues. Our experts are equipped with extensive legal, technical, and organisational knowledge and training. Plus: We speak more than 10 European languages!
Law firm for Data Protection, IT, and Compliance