All-in-one or point-to-point support for your group or company's GDPR compliance – from the data protection specialists in Europe.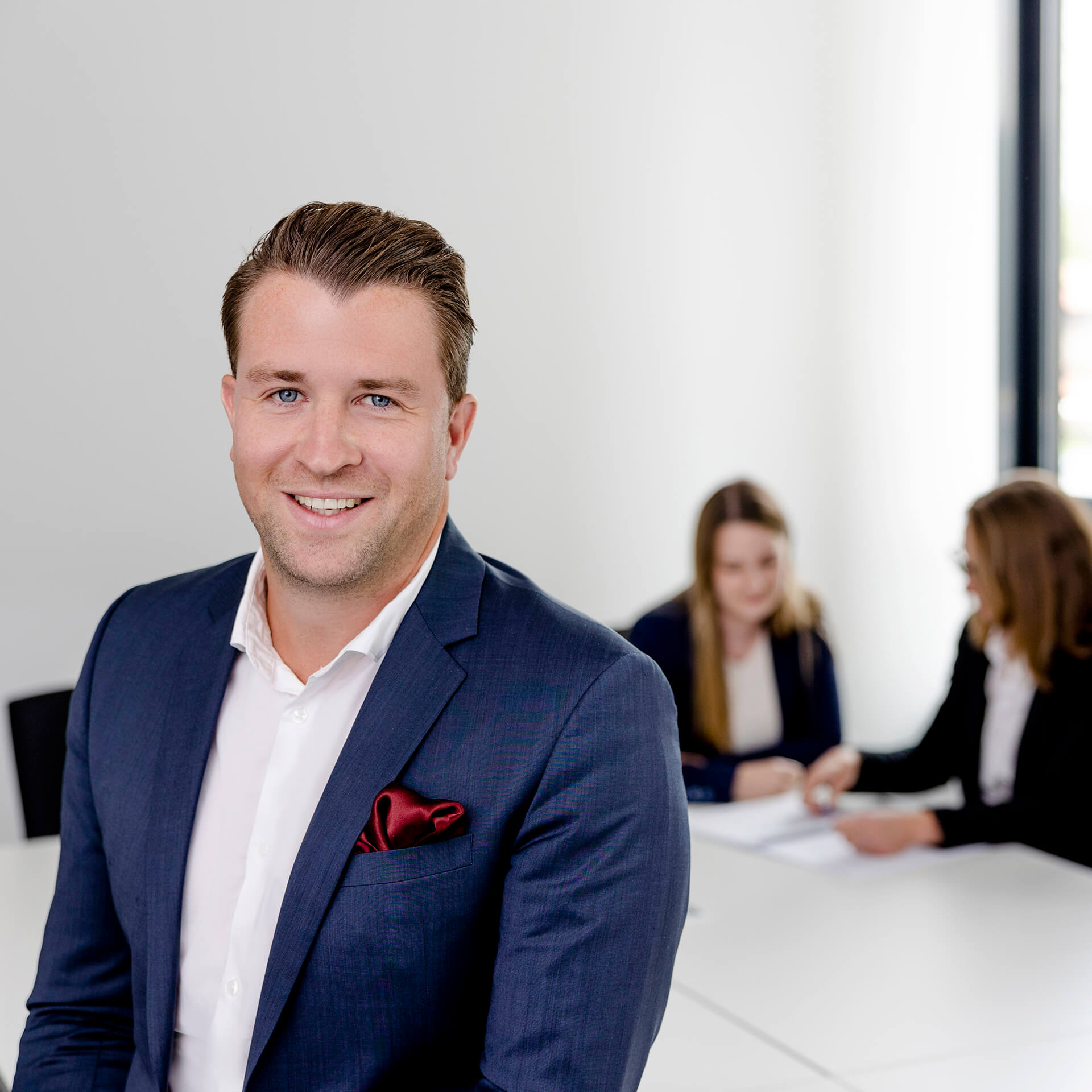 For non-EU businesses:
Appoint our law firm as your EU representative required under the GDPR and sell goods and services to people inside the EU.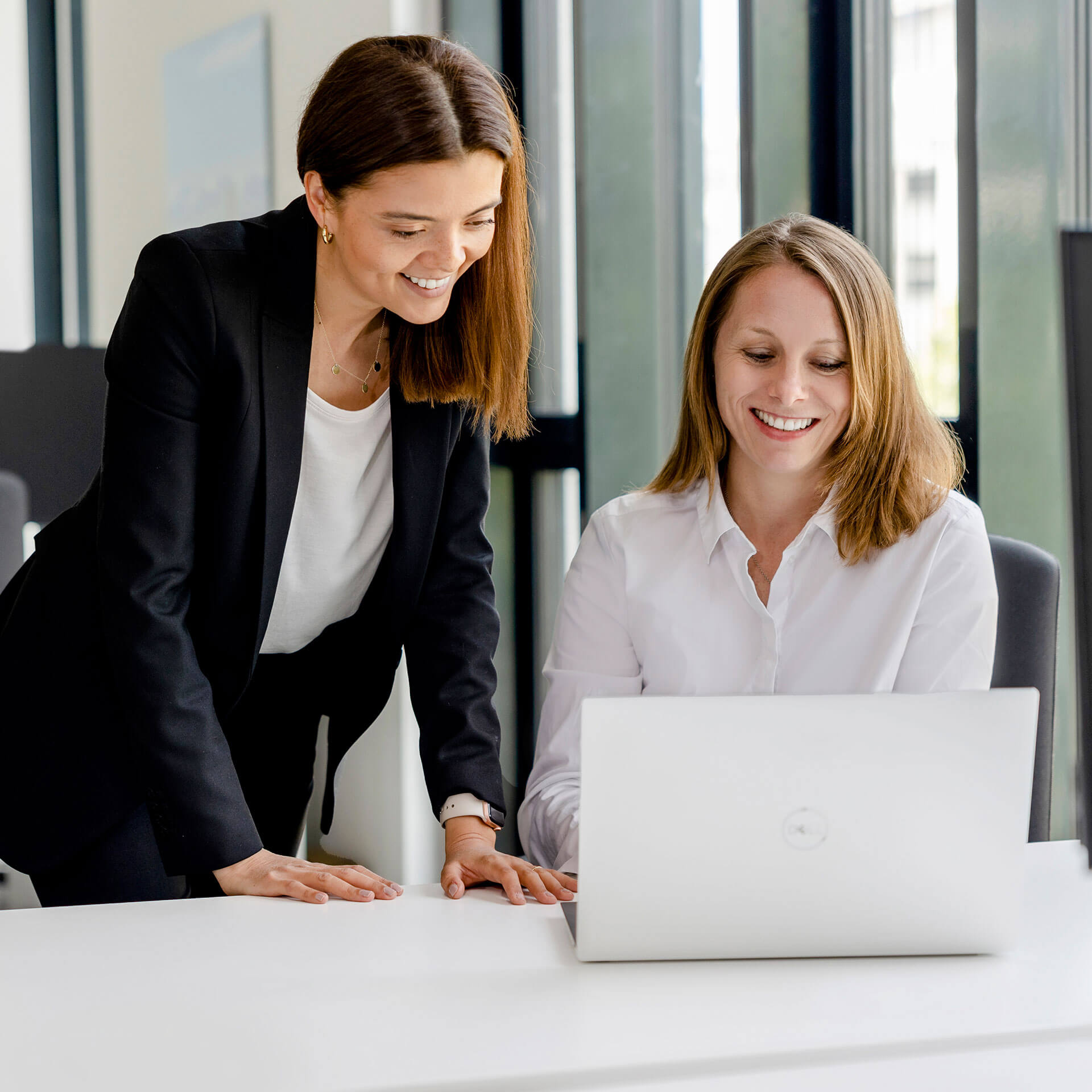 For corporations:
Flexible selective support for data protection in your group and affiliated companies.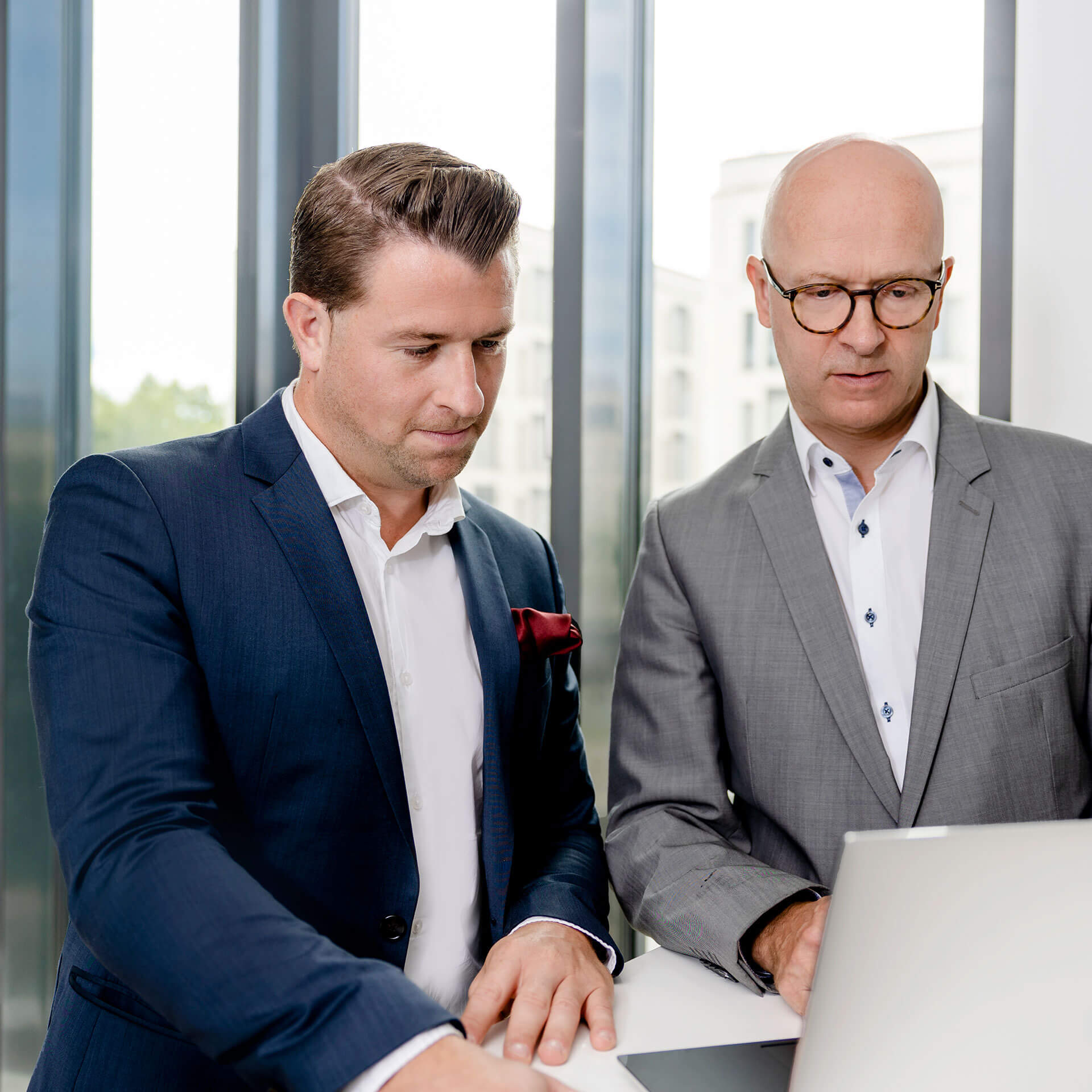 External data
protection officer
For EU businesses:
The all-in-one solution for GDPR compliance in your group or company
Coming soon
If you want to do business in certain countries outside the European Union (EU), you need a representative there too.
Our partner companies in the United Kingdom and Switzerland will be happy to help you.
Our latest data protection guides
Problems with tenders on data protection advice – and how to get better offers from service providers without falling into the cost trap.
Everything EU companies need to know about the EU-U.S. Data Privacy Framework – explained simply by lawyers.
Phishing is one of the most widespread methods of illegally obtaining access data. We explain the best ways to protect your company and your employees.
Boost your GDPR compliance with our free templates and checklists
Cover all the essential requirements with our free check list for carrying out a data protection audit.
Looking to make photos of your employees public? Then you need their consent. Download a free template here!
It is important that both you and your employees follow your company's procedures, policies and guidance when your employees are working from home or another remote working location. Our checklist provides key tips for data protection when working remotely.
Frequently asked questions about corporate data protection
The experts of the law firm activeMind.legal advise companies and groups worldwide on data protection and in particular on GDPR compliance.
Here you will find our answers to some frequently asked questions about data protection in the European Union and our services.
The applicability of the GDPR to a non-EU organisation is determined by the so-called 'targeting' criterion. It examines the processing of personal data of data subjects in the EU, and whether the processing activities are related to the following:
offering them goods or services (these may be free of charge), or
monitoring their behaviour within the EU.
Find out exactly what this means in our guide on the applicability of the GDPR to companies outside the EU.