Individual Legal Advice

for your Company
Legal advice in the areas of data protection law, IT law, competition law and compliance.
Individual Legal Advice

for your Company
Legal advice in the areas of data protection law, IT law, competition law and compliance.
Compliance builds sustainable trust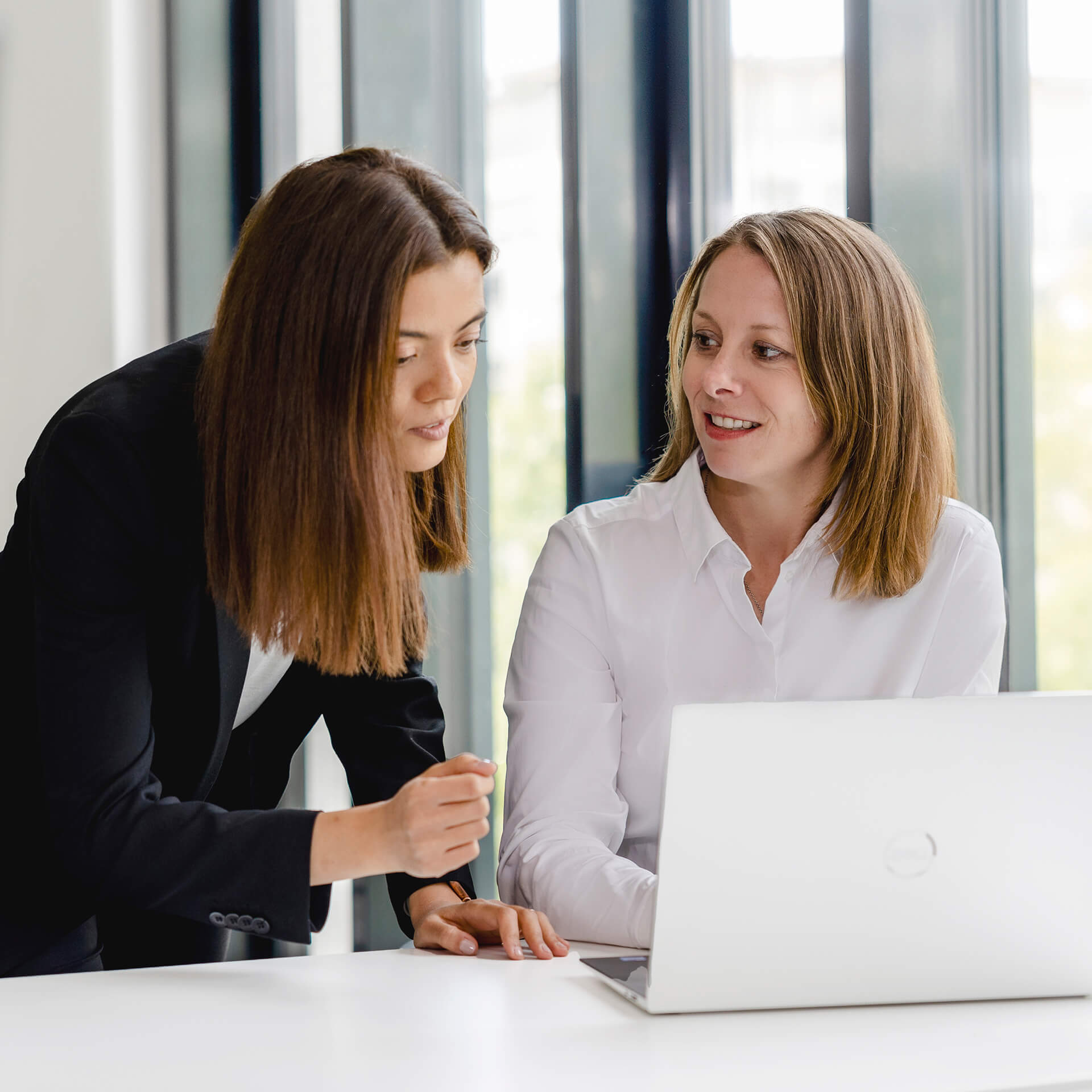 Does your company need individual legal advice?
The reasons for seeking legal advice on the topics of data protection, IT law, competition law and compliance can be manifold.
Are you confronted with reprimands, injunctions or claims for damages from data subjects, competitors or consumer associations?
Has a regulatory authority initiated an investigation or issued you with a fine?
Are data subjects or competitors taking legal action against you?
In all these cases, you should not act rashly and, above all, not make any concessions without careful consideration. Instead, seek professional legal advice from experienced legal experts!
How do you benefit from our legal advice?
Specialised legal experts empower you to comply with laws and protect your interests effectively.
From a legal perspective, data protection is a cross-sectional issue. It influences IT contract law, competition law, public procurement law, labour law, criminal law and other areas of compliance. These areas of law must be considered, as well as organisational and technical feasibility. In addition, European law and national law requirements often operate side by side, especially if your company is active across borders.
Our specialised legal experts can provide you with advice to meet these challenges. We will show you not only what actions you need to take in practice, but also how to reduce risks.
Especially when it comes to protecting or defending your interests, our legal experts will quickly and effectively help you. With our legal advice, we show you the viable options in each case so that you can effectively counter liability risks.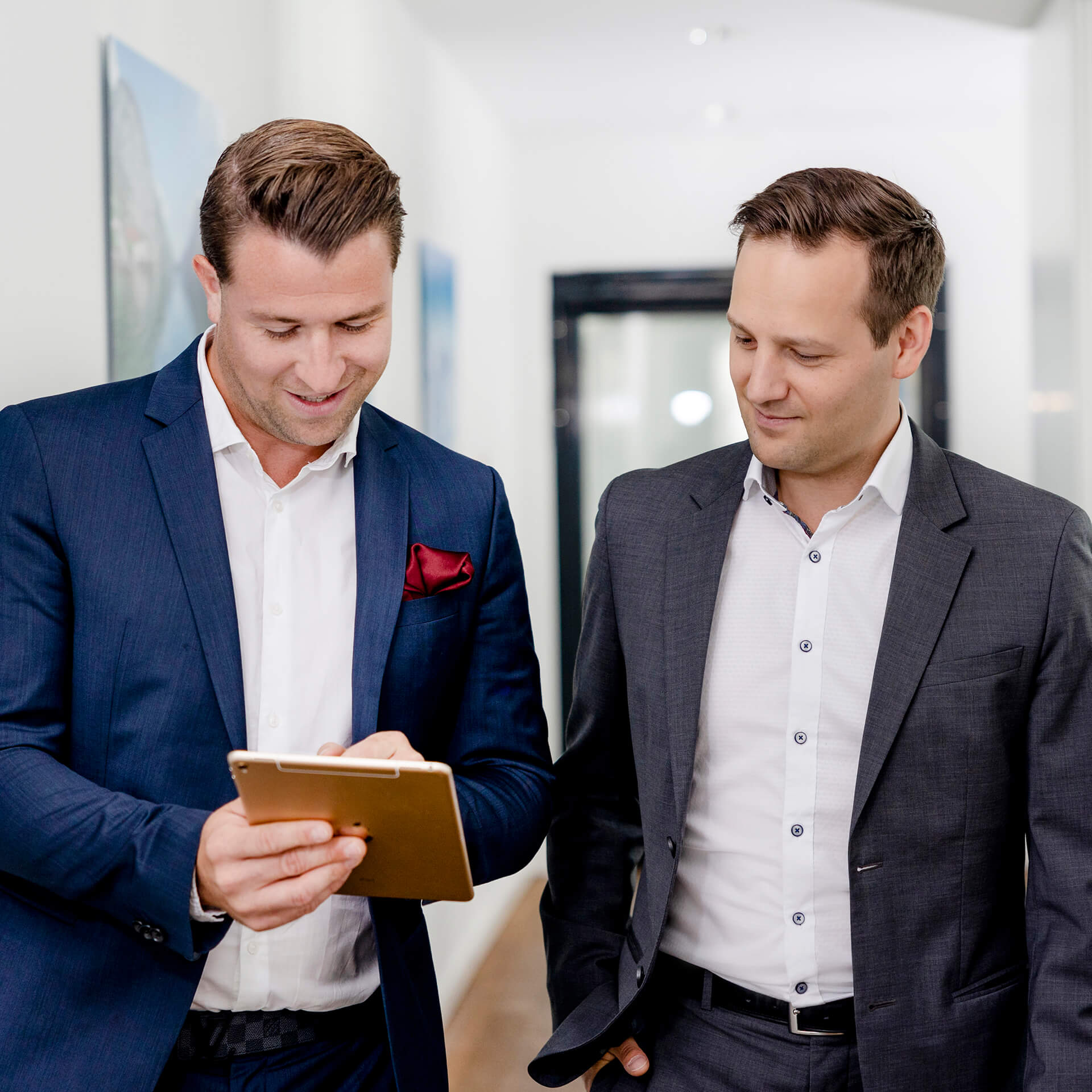 Free initial consultation
A legal consultation also begins with a free clarification of your requirements. For a short call, please provide us with some information in advance via the contact form.
We will contact you as soon as possible with an appointment proposal!