activeMind.legal Rechtsanwaltsgesellschaft mbH supports corporations and companies from all over the world in implementing data protection law. With offices and partner firms in Germany, the United Kingdom and Switzerland, our law firm is consistently positioned on a European level.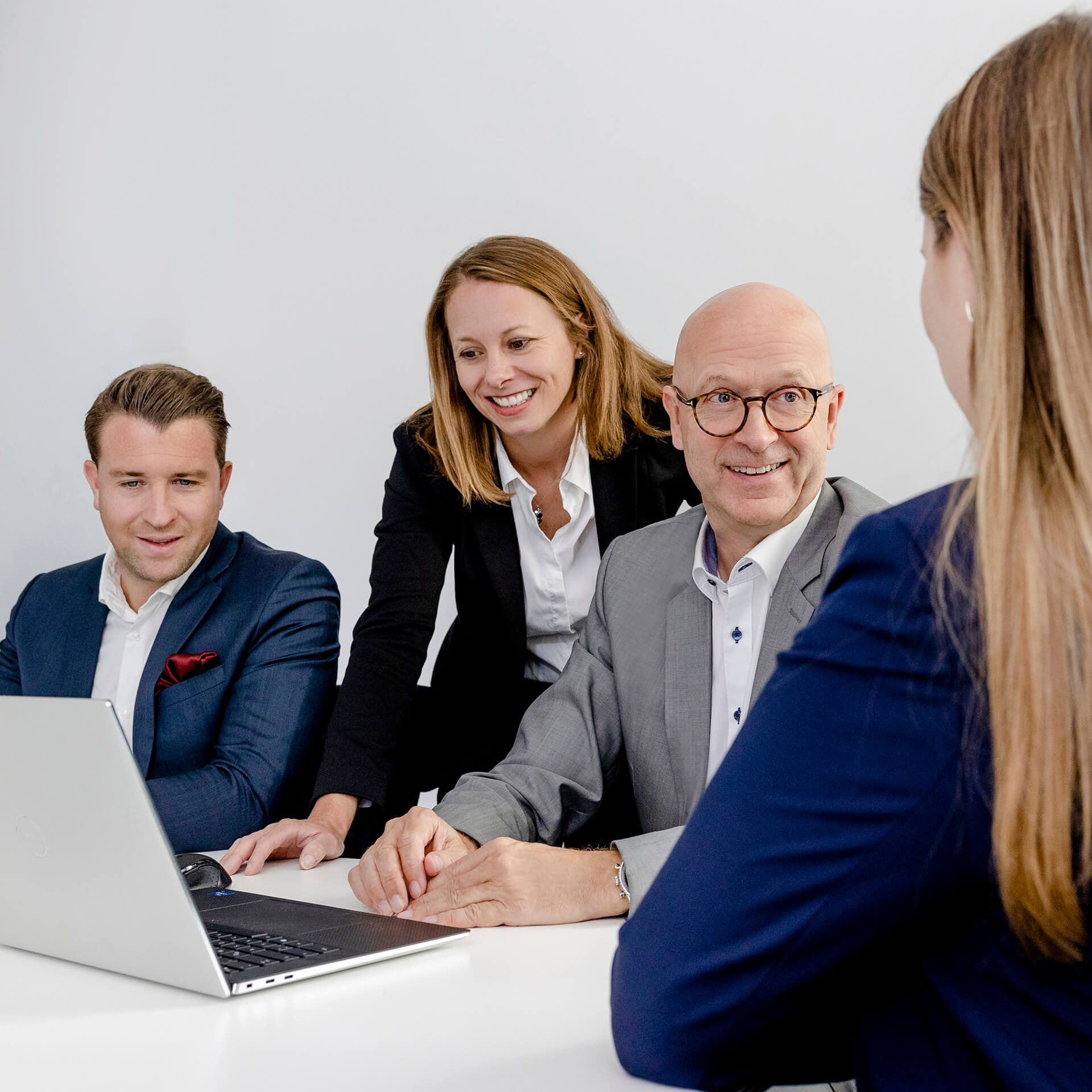 We are a team of specialised lawyers with many years of experience in data protection law and related areas of law such as information and IT security, competition law and compliance.
Together, we speak 10+ European languages and know the national data protection laws of the EU member states in detail in addition to the GDPR.
Through internal and external training, we ensure that our knowledge is always up to date and at the highest level. All internal processes are based on the ISO 9001 quality management standard. We work consistently according to agile methods such as Objects and Key Results (OKRs).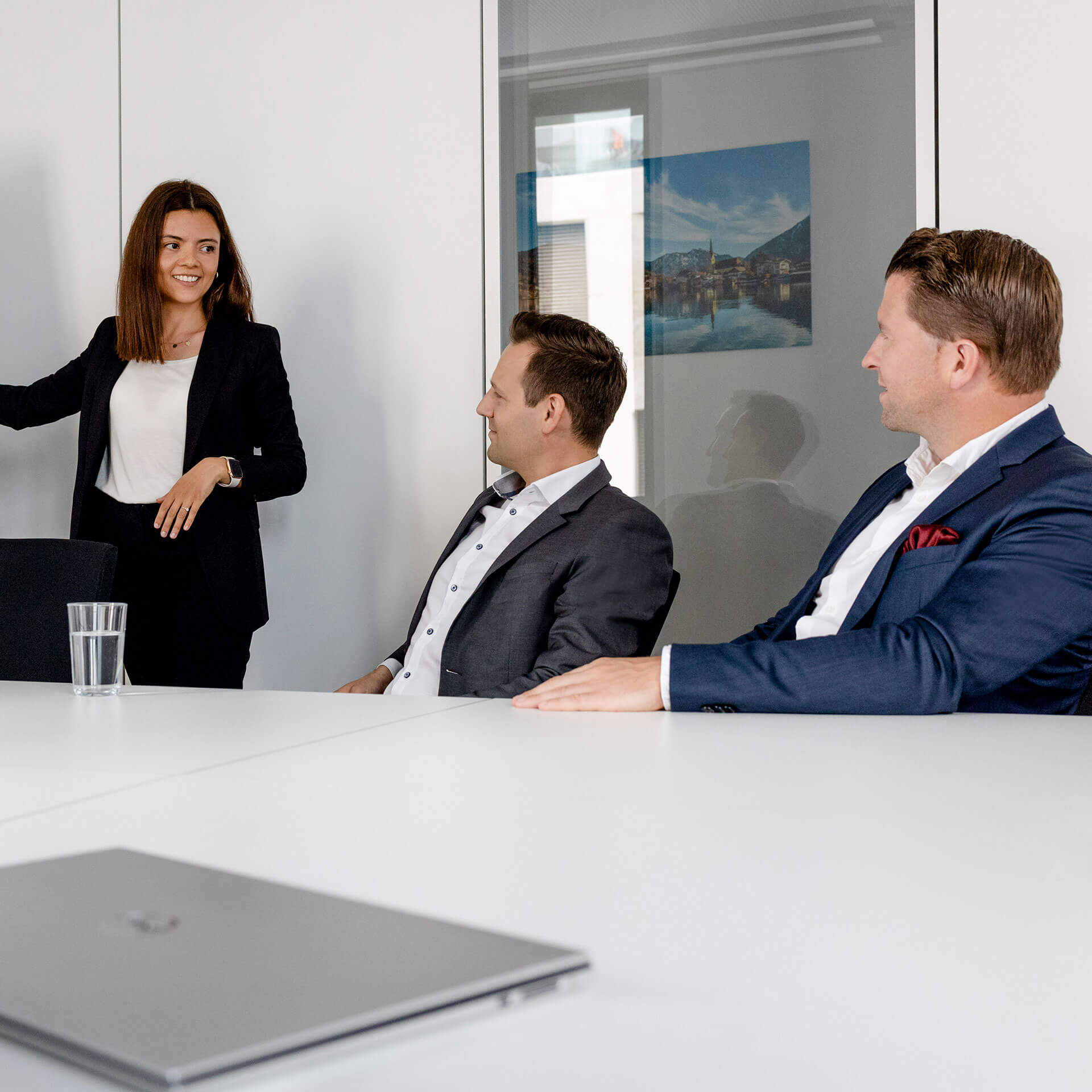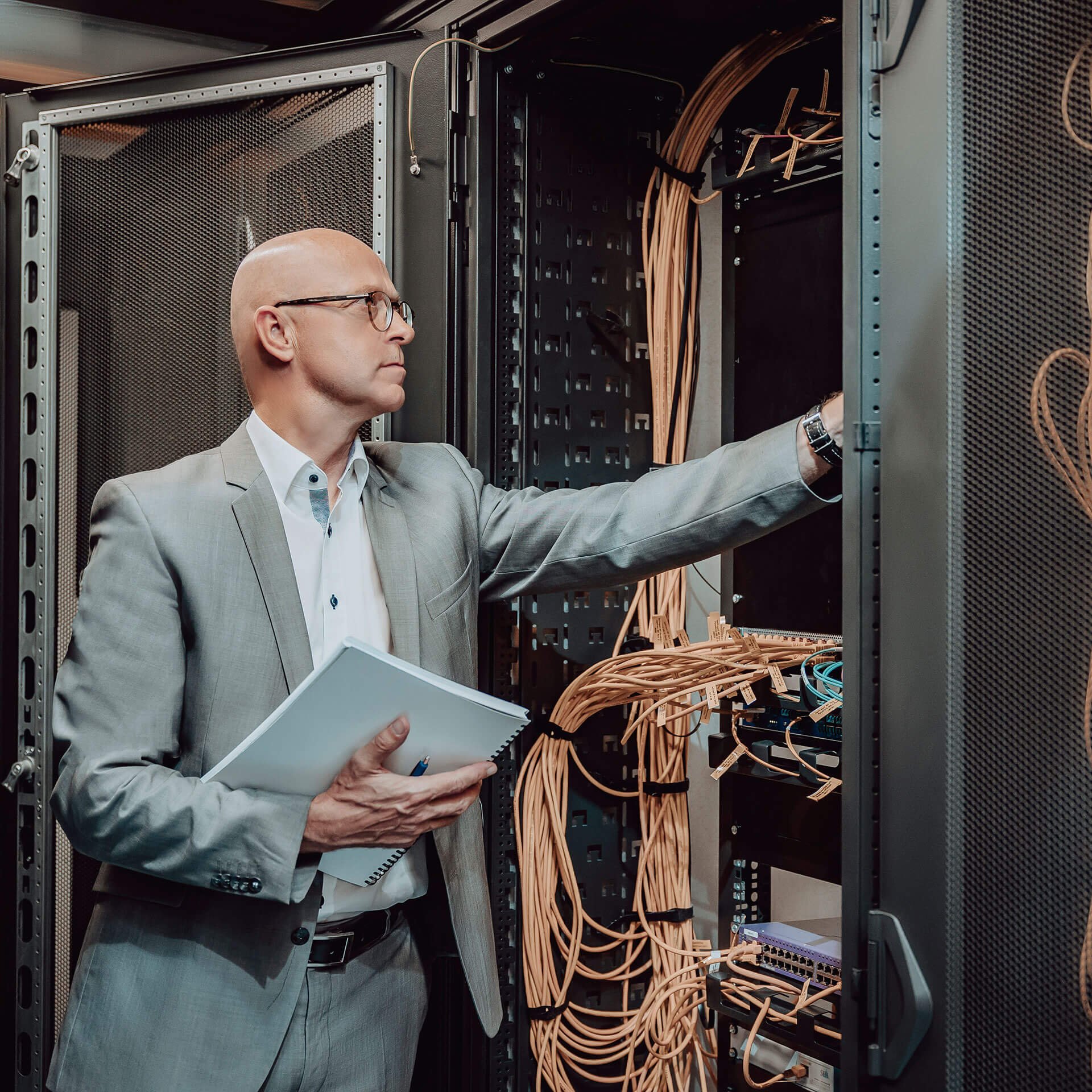 We live and breathe compliance and work to standards as part of our corporate culture: our office is certified to ISO 27001, a result to TISAX is available, and we are currently working towards certification to ISO 37301 (Compliance Management) and ISO 22301 (Business Continuity Management).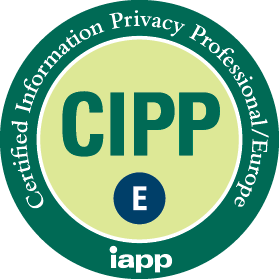 We see ourselves as enablers. Our goal is always to enable our clients' business models and value chains in a legally compliant manner. This is how we create real added value and competitive advantages for our business partners.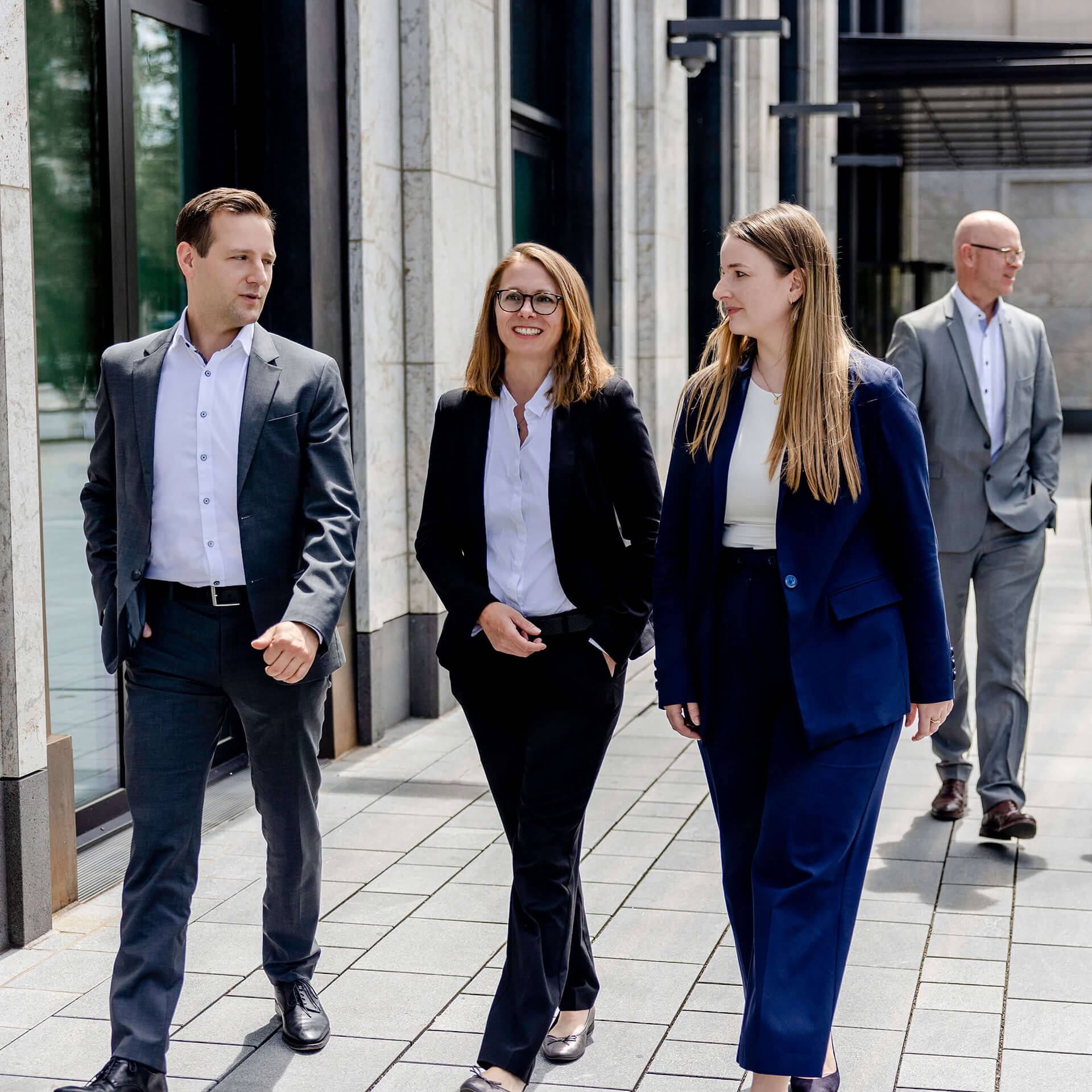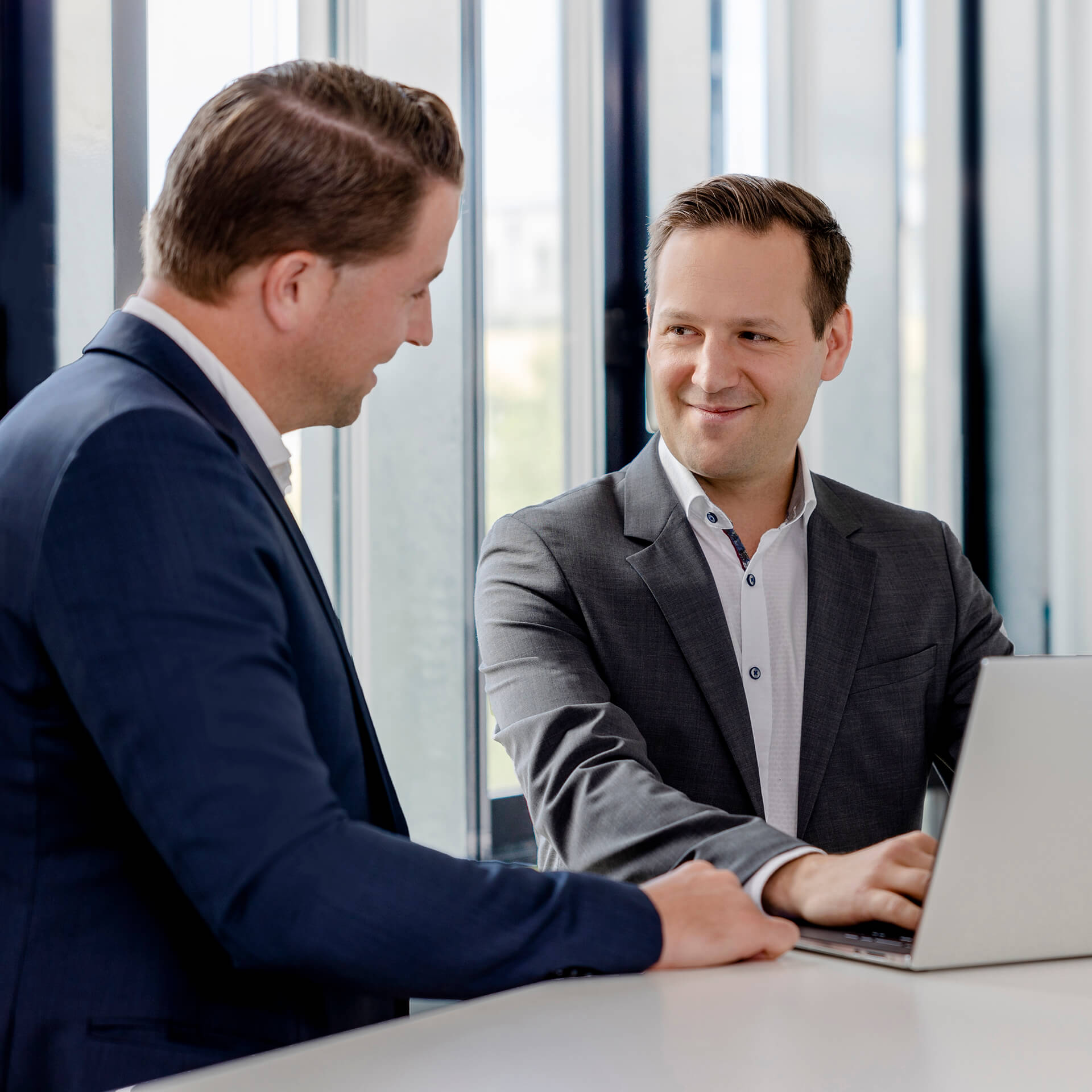 Fairness and responsibility
We support employees, suppliers and clients by investing in knowledge, good working conditions and innovation. We live transparency about all company goals and support social issues according to the wishes of our employees.