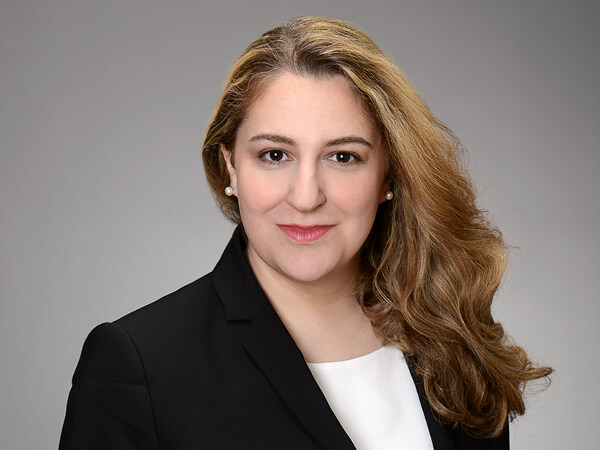 Maryam Fazeli, LL.B., LL.M.
Maryam has an LL.M. in Administrative and European law from Speyer (Germany) and wrote her Master's thesis on the function and effect of opening clauses in the General Data Protection Regulation (GDPR). Maryam obtained a further LL.M. in Information and Communication from Hamburg (Germany).
Before joining activeMind.legal, she gained experience of media, data protection and copyright law while working on various university research projects.
Maryam is a Certified Data Protection Officer (IHK), a Certified Project Manager (GPM), an ISO IEC 27001 Auditor (TÜV), and a Certified Information Privacy Professional/Europe (IAPP).