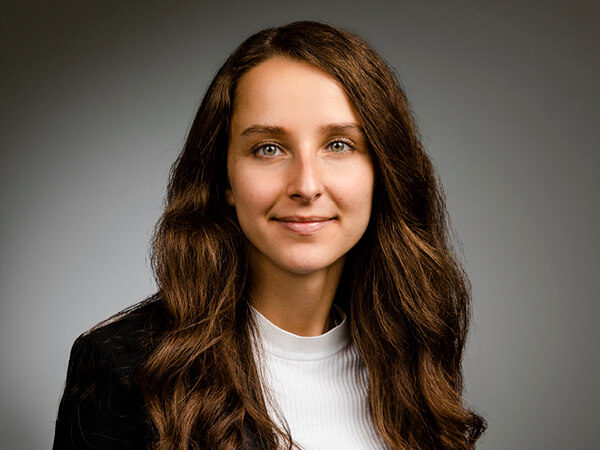 Merve holds a law degree from LMU Munich. During her law studies she worked as a research assistant for Prof. Dr. Maume, who holds an assistant professorship of corporate governance and capital markets law at the TU Munich.
Before joining activeMind Merve finished her preparatory service at the Munich higher regional court. During her law studies and her preparatory service, she gained work experience at international and national law firms, the court and the administration office.
Merve is a certified data protection officer.